Animation MFA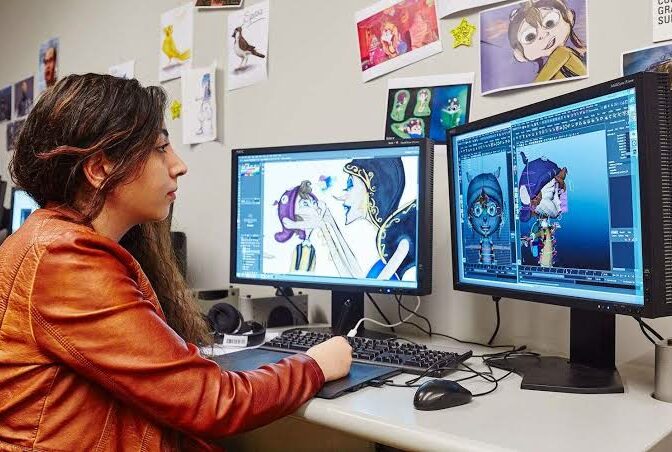 Striking a balance between technology and creativity, the Animation Workshop allows students to learn every phase of the filmmaking process, from scriptwriting to editing to sound design, allowing them to master a demanding craft and become master storytellers.
The UCLA Animation Workshop has been educating innovative and accomplished artists for 75 years, as the popularity and commercial impact of the medium has exploded. The Workshop is committed to excellence in defining, expanding, creating, and teaching animation. The Workshop has a "no house" style–in the spirit of "one person, one film", every student is encouraged to set his or her own direction, exploring styles from conceptual to cartoon-y, from narrative to non-narrative, from cell to computer, from popular to experimental, and from traditional to interactive.
In the advanced Walter Lantz Digital Animation Studio, students familiarize themselves with the latest CG innovations reshaping the animation landscape. Enrollment in specific animation modules is by instructor consent, ensuring each student receives a personalized, immersive experience during their three-year MFA program. The finished film belongs to the filmmaker.
Animation at the Workshop has only two limitations: one's imagination and exhaustion.
World-Class Faculty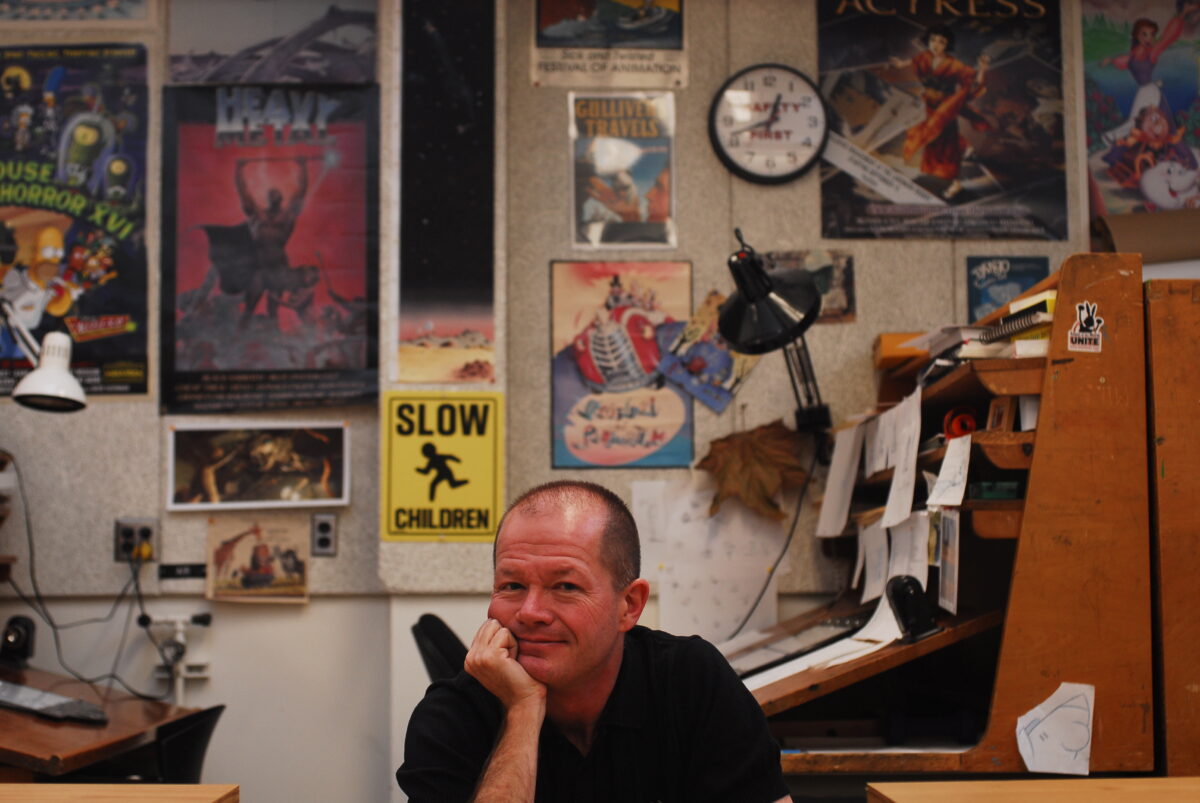 Chuck Sheetz
Professor
Head of Animation
View profile for Chuck Sheetz
Requirements
Minimum six quarters graduate residence in the department; maximum 12 quarters residence. Minimum total of 72 units (18 classes) for the degree. At least five graduate numbered courses (200,400,500 Level). Minimum course load is 12 units per quarter.
Maintenance of a B average GPA.
Courses
Required Courses:
C181A/481A: Animation Design
C181B/481B: Writing for Animation
C181C/481C: Animation Workshop
C481C Animation Workshop
484A: Visual Thinking and Organization for Animation (drawing)
488A: Interactive Animation
489A: Computer Animation for Film and Video OR
483A: Advanced Computer Animation Maya
298A: Thesis Workshop
One live-action course in FTVDM
596 OR Elective
These two classes from the Cinema Media Studies Program (CMS):
210: Viewing and Reading Media (to be taken in the Fall of the first year)
209D: Animation Seminar
One of these live-action courses:
150: Cinematography
483AB: Intro to Experimental Film
OR another approved course from the Production area (Directing)
Electives:
152: Film and Television Sound Recording
188A: Real Time Animation: Puppetry Arts
122N: History of Animation in America
122J: The Disney Feature: Then and Now
482A: Advanced Animation (Character Animation)
482A: Advanced Animation (Writing for the Animated TV Series)
485: Legal Issues in Animation
488B: Advanced Animation (Layout)
This list is subject to change. Availability of courses is not guaranteed. Do not wait until your last quarter to fulfill requirements.
To graduate, an animation student will need to have finished:
One traditional film (C481C/181C)
One computer film (483ABC or 489ABA)
One interactive project (488A or B)
One thesis film (596), if needed